Avant-garde
city centre
We chose Zabłocie because we like the fresh energy of this place. We witnessed its transformation from an industrial district into the current avant-garde centre of Krakow.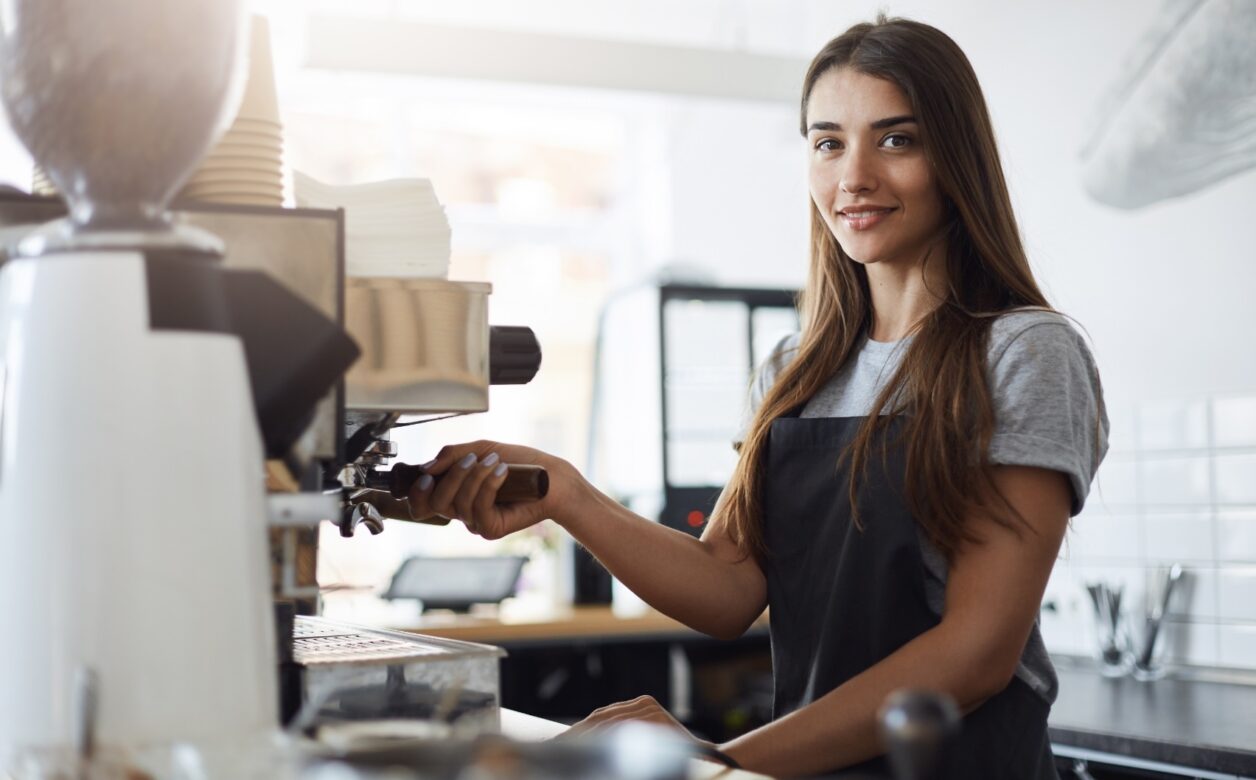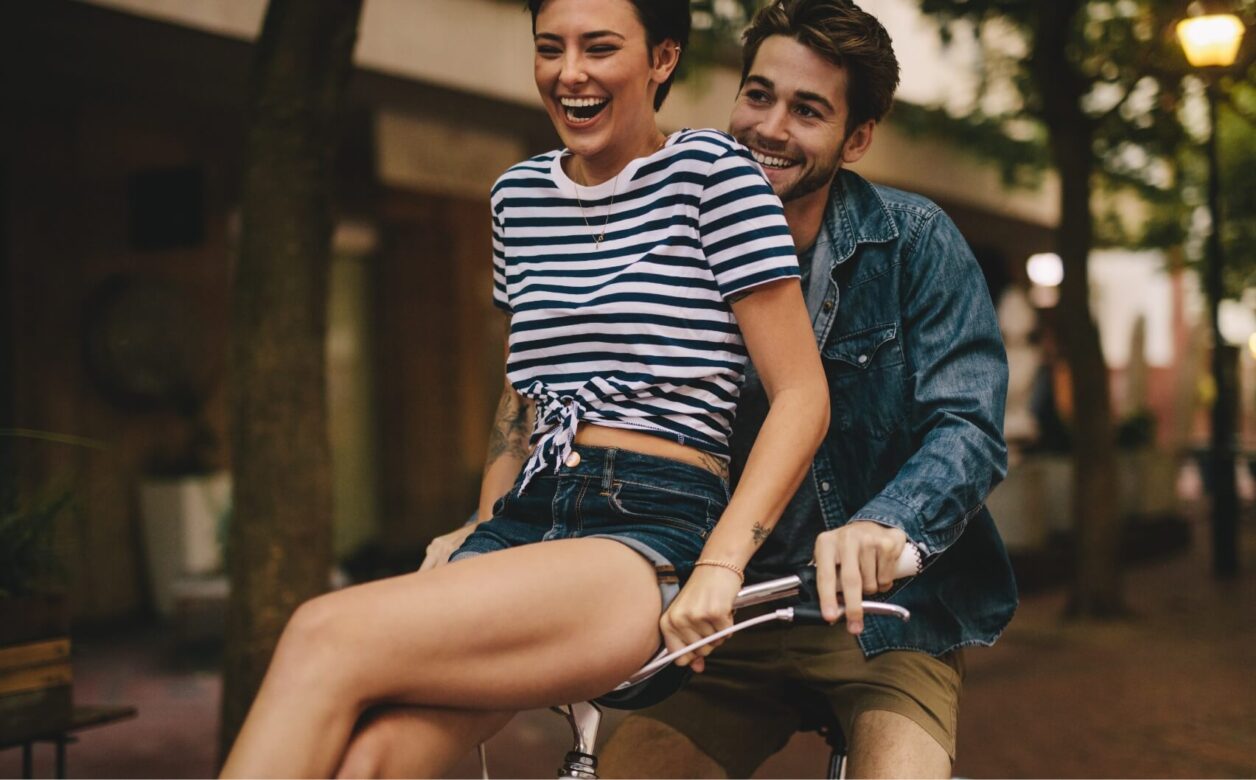 Amazing variety
What impresses the most in Zabłocie is its diversity – in one place we can find art galleries, business centres, loft residential investments, restaurants with menus from around the world, as well as start-ups.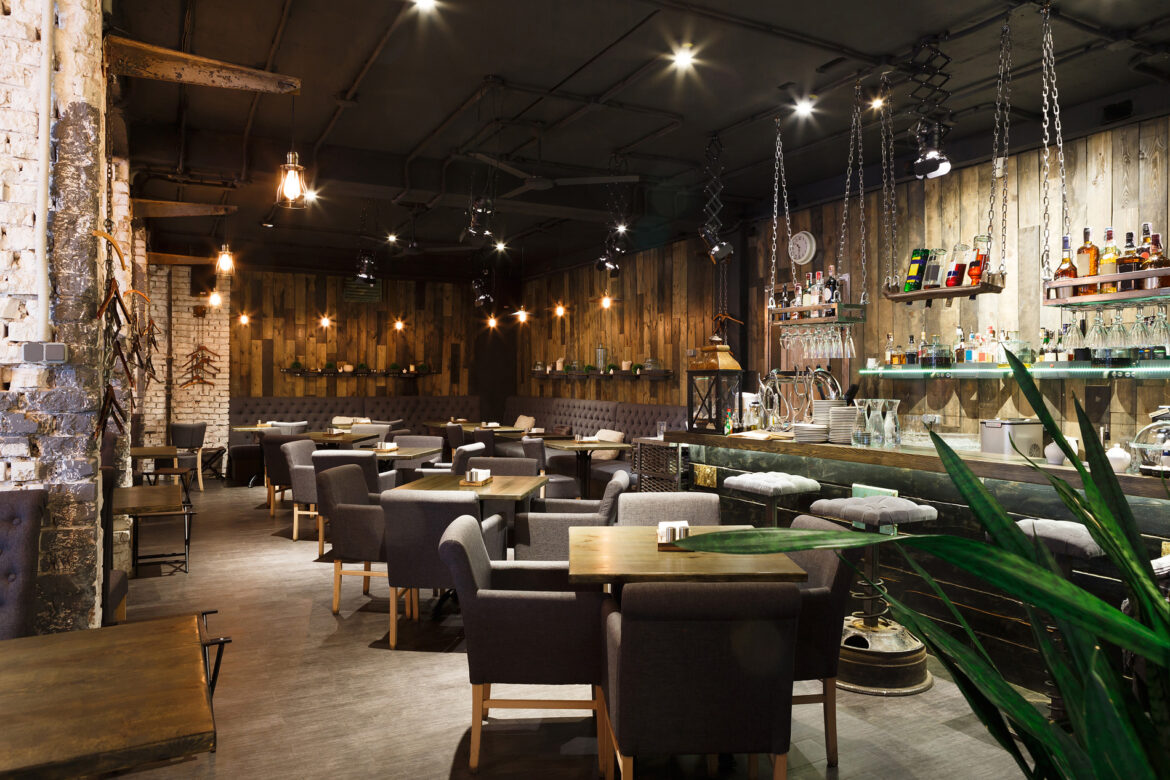 In Greendustry, everything is at your fingertips
Do you care for the environment? Short distance to the Kazimierz district or the Old Town makes us go for walks and cycling along the Vistula Boulevards. The proximity of tram and bus stops and the availability of many public transport lines gives a wide selection of means of transport.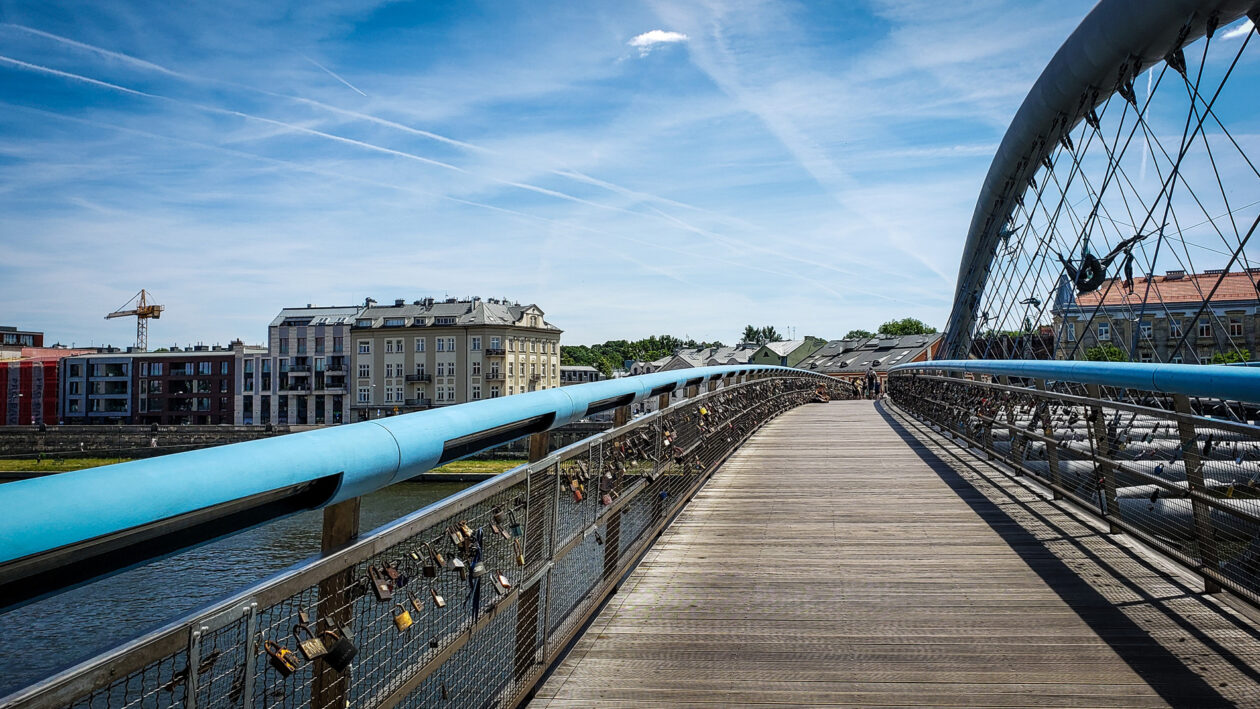 The location of Greendustry guarantees a quick departure from the city centre. From Greendustry, you can even get to the airport quickly – thanks to the new railway station in Zabłocie, you are less than half an hour away from Balice International Airport near Krakow, and from there the whole world is open to you.
restaurants
museums and monuments
nursery schools
primary schools
high schools
universities
shopping malls
health centres
railway line
tram
The industrial areas have always aroused the interest of Krakow's artistic bohemia.
Arts, culture and entertainment
One cannot talk about Zabłocie in isolation from its roots. As a result, we can visit places such as Mocak or Cricoteka there today, because art is a permanent element of Zabłocie, and the district itself attracts new initiatives, creating its unique atmosphere.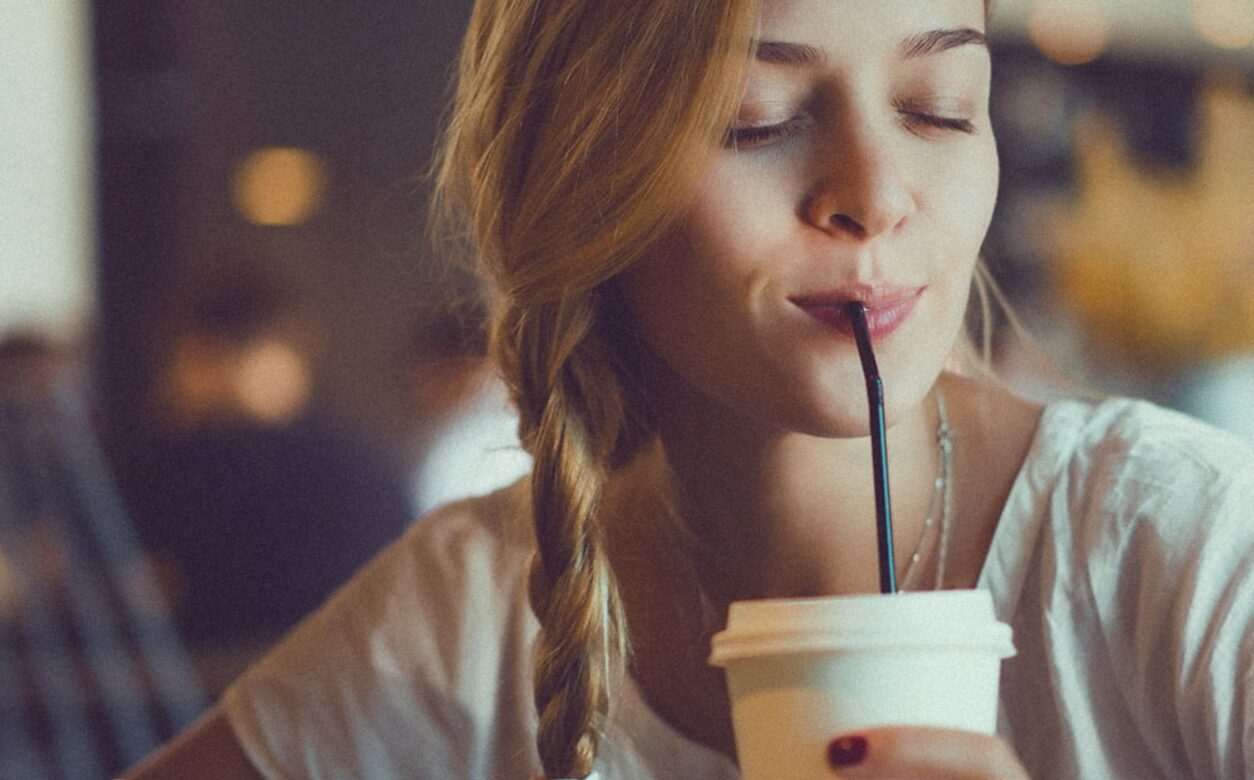 A meeting place
Various restaurants, cosy cafés, clubs, the first Krakow food hall – Halka, bakeries and natural craft ice cream – new energy, youth and freshness have sprouted on the foundations of the former industry, which make Zabłocie so distinctive on the map of Krakow.