We kindly inform that our Sales Offices will be closed on Monday, 2nd of May.
29.04.2022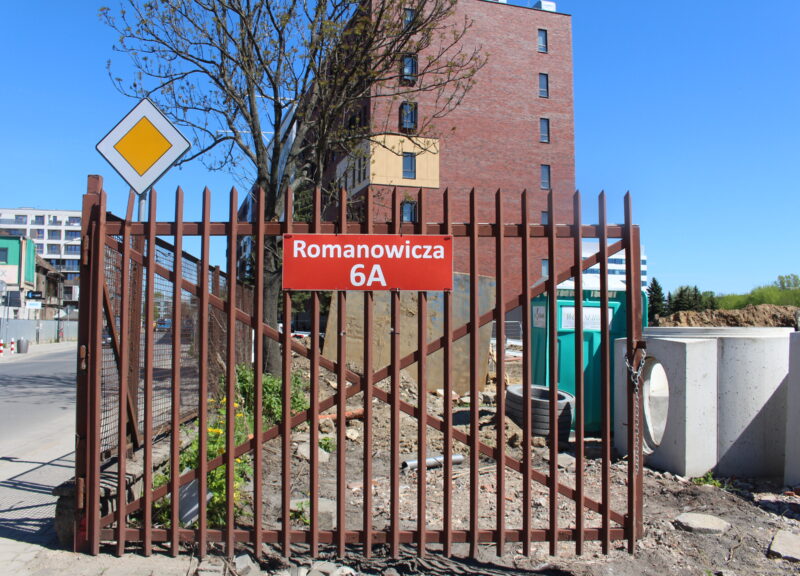 We are pleased to announce that we have started the first works on our plots at ul. Romanowicza.
10.05.2021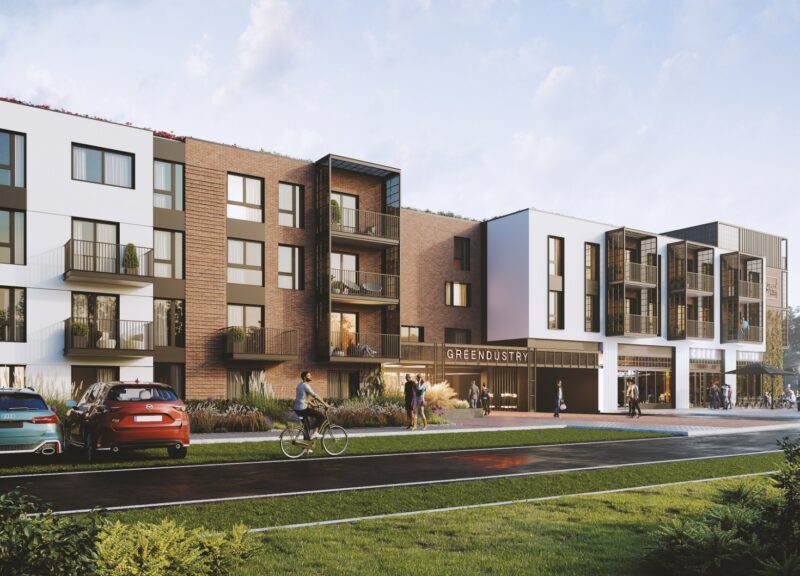 Please contact our Sales Office – the pre-sale of apartments in Greendustry Zabłocie has already started!
10.05.2021